Free delivery and returns within the US

Click here for more information

Get $10 off by signing up to our newsletter

Sign Up Now
OUR STORY
Each pair is carefully handcrafted with love and integrity to make sure our customer is getting the best product possible.
Sunnyside LA, born in Los Angeles
Without a doubt Los Angeles is known to be one of the sunniest cities. When peoplethink about LA, they think about the sun, fashion, and beaches. We knew that thepicturesque city of Los Angeles would be the perfect place to start a sunglasses line.Boom! In 2017, Sunnyside LA was born. We are now becoming one of the mostfashion forward sunglass companies, not only worn by the modern day fashionista,but perfect to wear to the beach and any outing.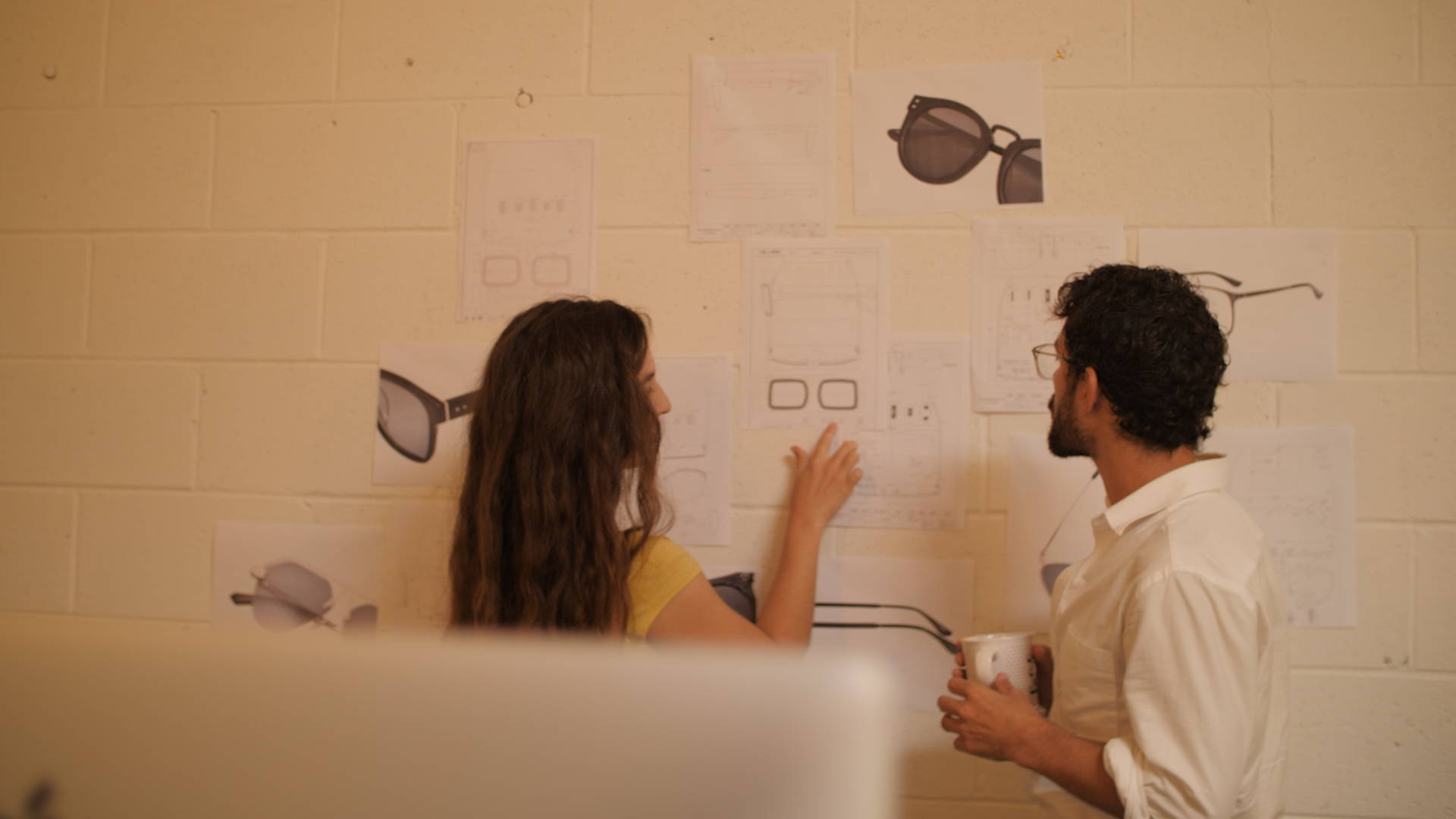 Sunnyside LA uses the best materials

Our sunglasses are not only an investment to your wardrobe, but they are also aninvestment for the health of your eyes. In order to establish this, we were adamanton using the best materials possible. After spending a considerable amount of timeresearching the best high quality metals, technological coatings, and unique design,we have created top of the market sunglasses that are still cost friendly.